Welcome to the World of Brass Online Shop
Alongside the world's leading brass record label you'll find instruments, sheet music, accessories and more. Our extensive recordings catalogue contains acclaimed albums from our own labels and many others - this includes CDs, DVDs, downloadable audio and video! Our catalogue covers a long history of wonderful brass recordings from the world's leading brass bands, ensembles and soloists – ever growing with brand new albums in whichever format you desire.
We are also excited to bring you wobplay, a new brass streaming service. Born out of over 20 years' passionate involvement with brass bands we have created a unique experience where the very best studio albums sit alongside stunning HD video of live events. Brass band recordings will never be the same again and we want you to be part of it. Our entire back catalogue of over 8,500 audio tracks is available to browse, alongside our growing archive of live performances from the major contests, including much unseen footage.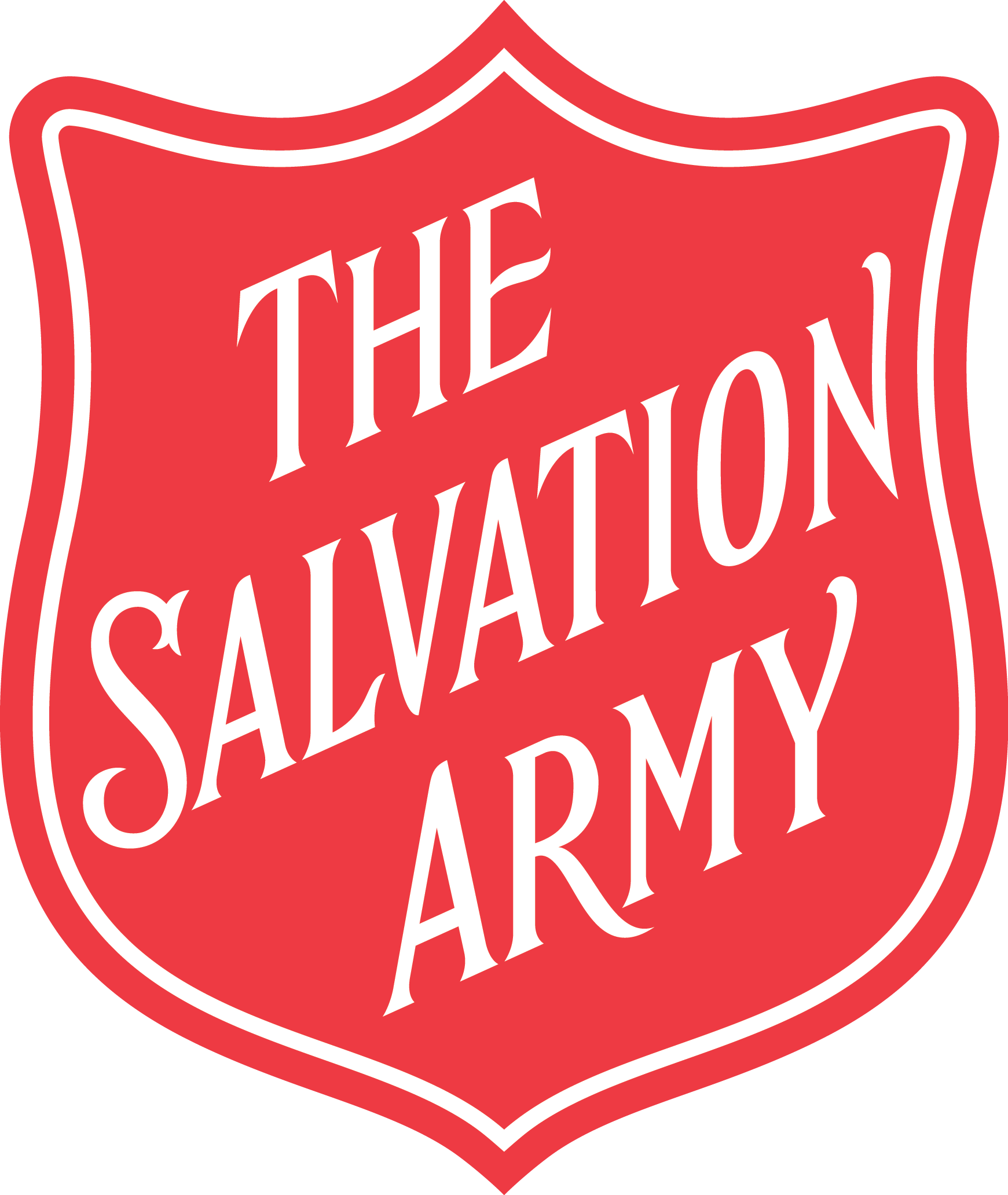 World of Brass is a division of the Salvation Army Trading Company Ltd
Profit generated by Salvation Army Trading Company Ltd helps support the ongoing work and mission of The Salvation Army.
Registered Company no. 2605817
The Salvation Army registered charity no. 214779 and in Scotland no. SC009359