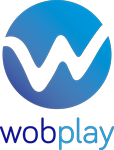 wobplay is a new brass streaming service from World of Brass!
The very best studio albums sit alongside stunning HD video of live events, and our entire back catalogue
of over 8,500 audio tracks is available to browse, alongside our growing archive of live performances.
Subscribe from £7.99 a month now at wobplay.com and download the app on Google Play and the App Store.